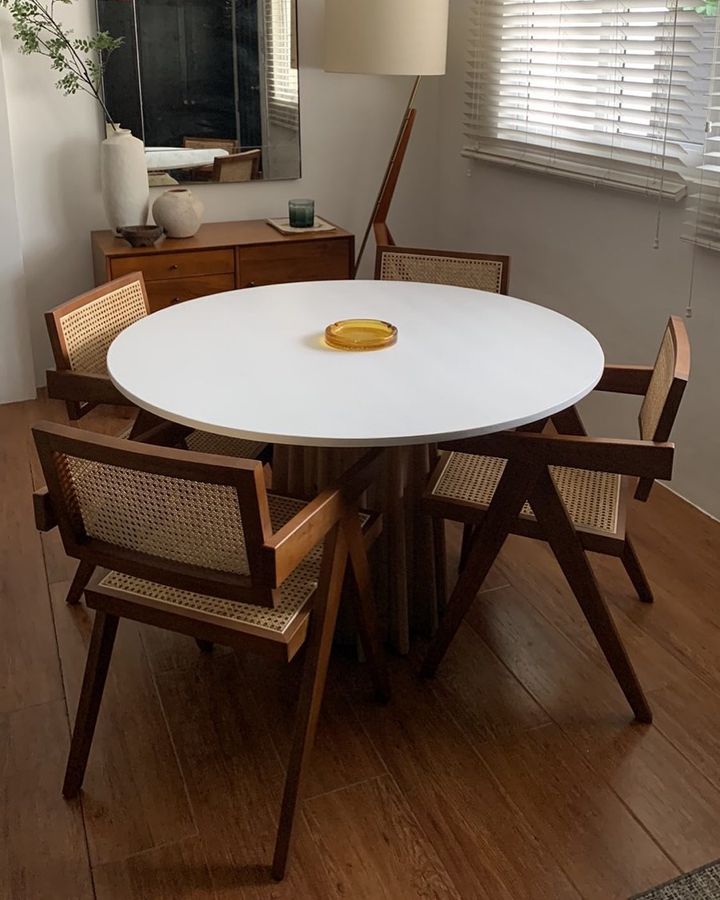 We're here every step of the way.
Eliminating the stress and hassle of furnishing any project, our dedicated team will curate a selection of timeless pieces which are sure to meet your design aspirations without compromising on quality or budget. Our meticulous process starts with concept and is well-executed to completion, taking into account all aspects of design and procurement, providing access to our collection of unique products.
Collaborate with us and exceed your expectations!
Time-tested staples of the craftsmanship.
Browse from our popular pieces built for residential or commercial use.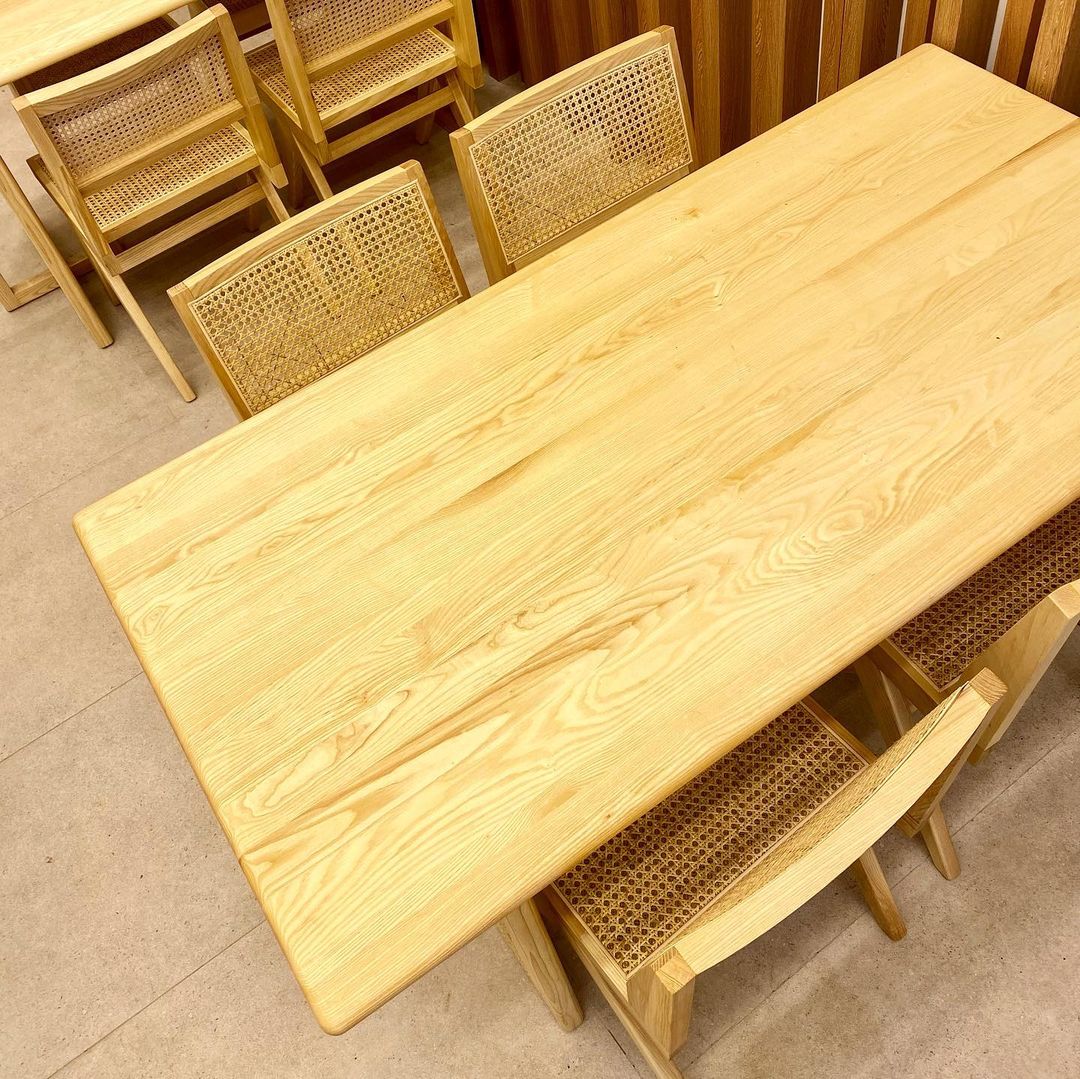 Commercial or residential, we've got you covered!
For any design project, large or small - from a bustling restaurant needing sturdy wooden dining chairs to redesigning a midcentury home - we offer trade solutions that are unmatched in quality, warranty, and customer service. Our partners trust us for our reliably sturdy pieces and stick with us for the long haul.
Let's Start Your Dream Project!